Helen Mirren
1964 to 1999
---
Polls
There are no polls for this box.
---
Glenn Close has graced our screens with a career...
Keep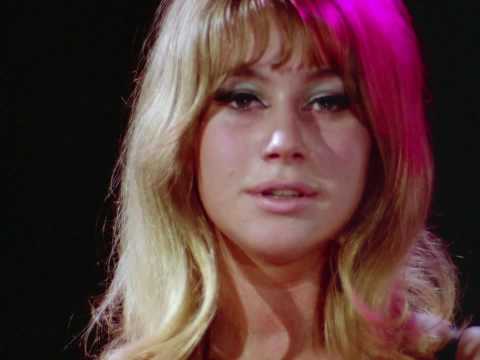 1967
Herostratus was Dame Helen Mirren's first ever...
Keep
1964
Mary Payne and Helen Mirren (age 19) during...
Keep
1976
Actress Helen Mirren with her Variety Club Award.
Keep
1979
Actress Helen Mirren in the title role of Don...
Keep
1994
Actresses Helen Mirren and Holly Hunter (R) with...
Keep
1997
Actress Helen Mirren holds up a mock Electric...
Keep
1997
Actress Helen Mirren at the Royal Albert Hall for...
Keep
Why were these recommended?
We try to uncover interesting memory boxes based on things you told us, like where you live or used to go to school. Other memory boxes might be shown because similar users have also kept them or because of the interests you've added to your profile.
Why am I seeing the same things over?
To keep the recommendations simple, we pick a maximum number of memory boxes to be shown per day. Once you've seen all those, the same ones will repeat until we make new recommendations for you tomorrow. Remember to 'keep' any recommendations you like, and these will not be shown to you again in future.
But nothing here is interesting to me!?
Try adding more information to your profile - the more information you add, the more chances we have to recommend something you'll like. We're always looking to improve Friends Reunited and welcome your feedback on this feature here
Go back to recommendations