A Close Shave: From Cutthroat Razors To Safety Blades
1918 to 2003
Join A Close Shave: From Cutthroat Razors To Safety Blades?
---
Polls
There are no polls for this box.
---
2003
And then finally, in 2003, the ultimate razor...
Keep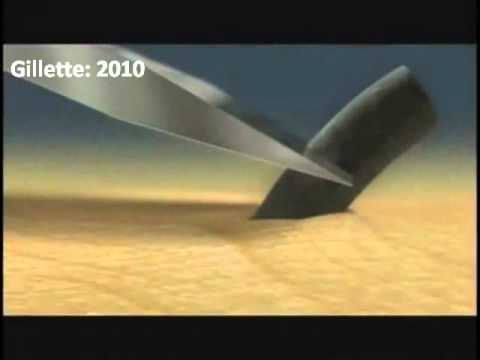 1972
A short look at how Gillette adverts have changed...
Keep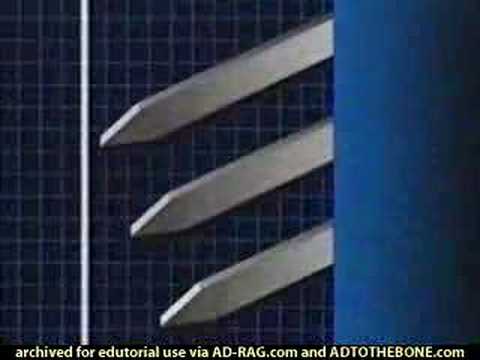 1999
The first 'triple blade' shaving system.... But...
Keep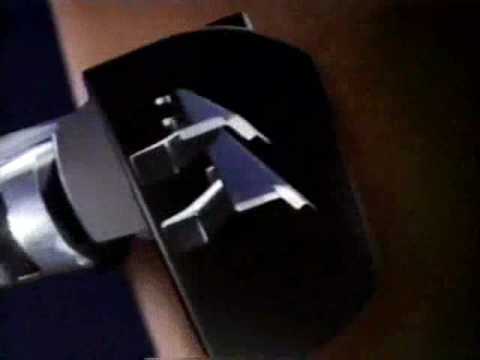 1991
From way back when razors with TWO blades were the...
Keep
1918
A fifteen year old girl works in a barber's shop...
Keep
1950
Chemist's Exhibition at the Royal Agricultural...
Keep
1961
"A young man" about town, prepares to shave...
Keep
1995
Tom Rodden (left), of Chatham, Kent, the fastest...
Keep
1996
Liverpool midfielder Jamie Redknapp had a close...
Keep
1996
Gerry Jones from Melton Mowbray, Leicestershire,...
Keep
1983
A man having a shave in a barber's shop, New...
Keep
1961
Tony Hancock obviously cannot stand the sight of...
Keep
Why were these recommended?
We try to uncover interesting memory boxes based on things you told us, like where you live or used to go to school. Other memory boxes might be shown because similar users have also kept them or because of the interests you've added to your profile.
Why am I seeing the same things over?
To keep the recommendations simple, we pick a maximum number of memory boxes to be shown per day. Once you've seen all those, the same ones will repeat until we make new recommendations for you tomorrow. Remember to 'keep' any recommendations you like, and these will not be shown to you again in future.
But nothing here is interesting to me!?
Try adding more information to your profile - the more information you add, the more chances we have to recommend something you'll like. We're always looking to improve Friends Reunited and welcome your feedback on this feature here
Go back to recommendations